Dining at Swan Lake Resort
Hungry? Look no further than our restaurants – Swan Lake Chophouse and Putter's Bar & Grille. Whether you are a local or out-of-town guest, you can enjoy multiple dining experiences headed by Chef Zach Lucchese. Come looking for casual and fun, and we'll do the rest!
Swan Lake Chophouse
The Swan Lake Chophouse, which opened in April 2013, offers a unique dining experience for fun-loving sophisticated souls. The tasteful space features both bar and table dining.
Our culinary team, led by Executive Chef Zach Lucchese, is ready to create an entrée you are sure to enjoy. With our extensive menu, there is sure to be something for everyone's palate.
Putter's Bar & Grille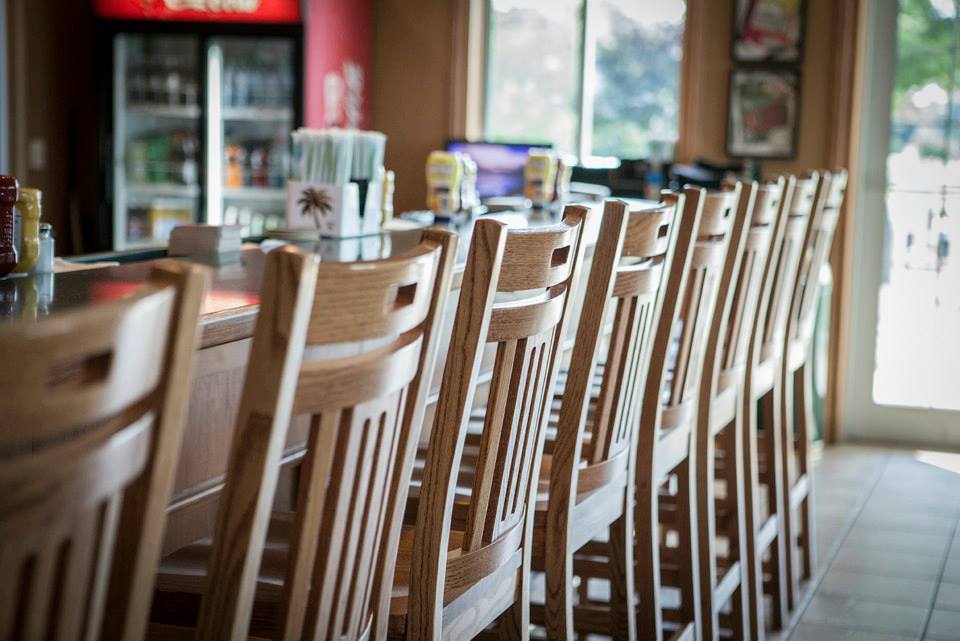 No resort can be complete without a hot spot for the sports enthusiast. Putter's Bar & Grille info available on the Putter's Bar & Grille page has large HDTVs showing the latest sporting event, a Billiard's Table, and beer on tap. It is a fun and relaxed atmosphere with all your favorite pub-style food to enjoy after a round of golf or a long day of meetings.