At Swan Lake Resort, we take your comfort seriously. You will find relaxing, and well-appointed accommodations complete with the in-room amenities resort guest have come to expect. No matter where you stay on property, you will experience the attention to detail you would expect and deserve. Enjoy our indoor and outdoor pool, as well as our two in-ground relaxing spas and the fitness center. Whether you are here for work or play, take advantage of our accommodations at the resort.
Fitness Center
Swan Lake Resorts' fitness center has exercise equipment, an eight-station weight machine, and free weights. There is no need to sacrifice your workout routine just because you are away from home.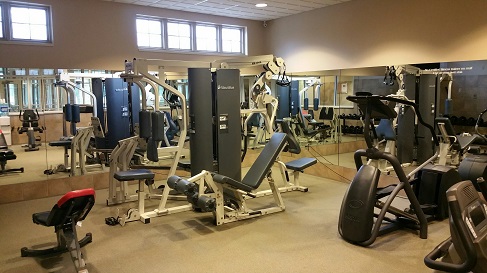 Indoor and Outdoor Pools
Enjoy a refreshing swim indoors or out in one of our Swan Lake pools. Great for the tired golfer or family fun.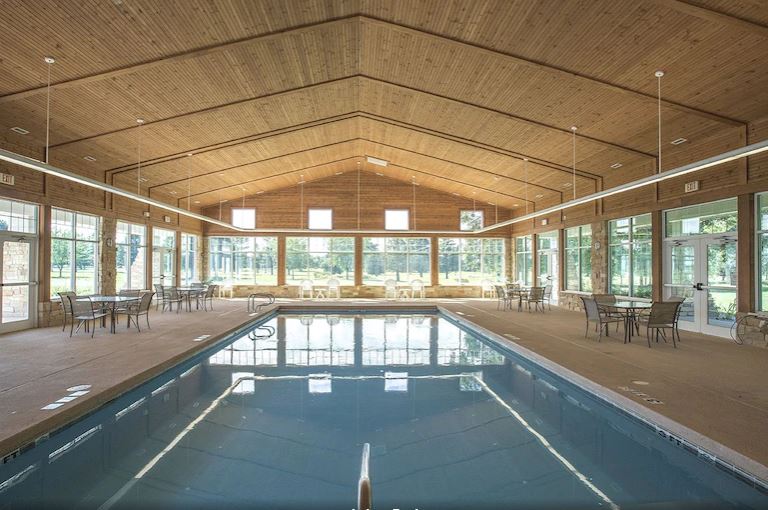 Hot Tubs
Enjoy our two in-ground hot tubs for aching muscles or just pure relaxation. A perfect way to end a perfect day.
Membership
We offer a year-round monthly membership to the public to enjoy the fitness center & pools! This includes access to both pools indoor & outdoor, two indoor whirlpools, & the fitness center.
Single Senior:

$22 per month

Couples Senior: $37 per month
Single Membership: $30 per month
Couple Membership: $50 per month
Family Membership: $75 per month

*Family memberships are for families that live in the same household with children 21 & under.
We no longer offer Day Passes. If you would like to start a membership, the front desk will be happy to help you get signed up.