The Clubhouse is a beautifully appointed facility that includes our Pro Shop and Putter's Bar & Grille. You can also purchase our GroupEZ service that saves hours of time during your stay-n-play by tracking the scores and more for any golf game that you can imagine.
Pro Shop
Swan Lake Resort Pro Shop has been recognized as a leading golf merchandise store in Indiana. We were honored to be named Merchandiser of the Year for the Resort Category in Indiana in 2014, 2018, 2019, 2020, & 2021. Its unique assortment of golf and casual clothing makes it a "must-see" during your visit to Swan Lake Resort. Our selection includes the top manufacturers, including Titleist, FootJoy, Callaway, Nike, TaylorMade, Greg Norman, Under Armour, and Travis Matthew. Our golf shop team will assist you with all your needs. Custom fitted clubs and special orders can even be shipped to your home.
Putter's Bar & Grille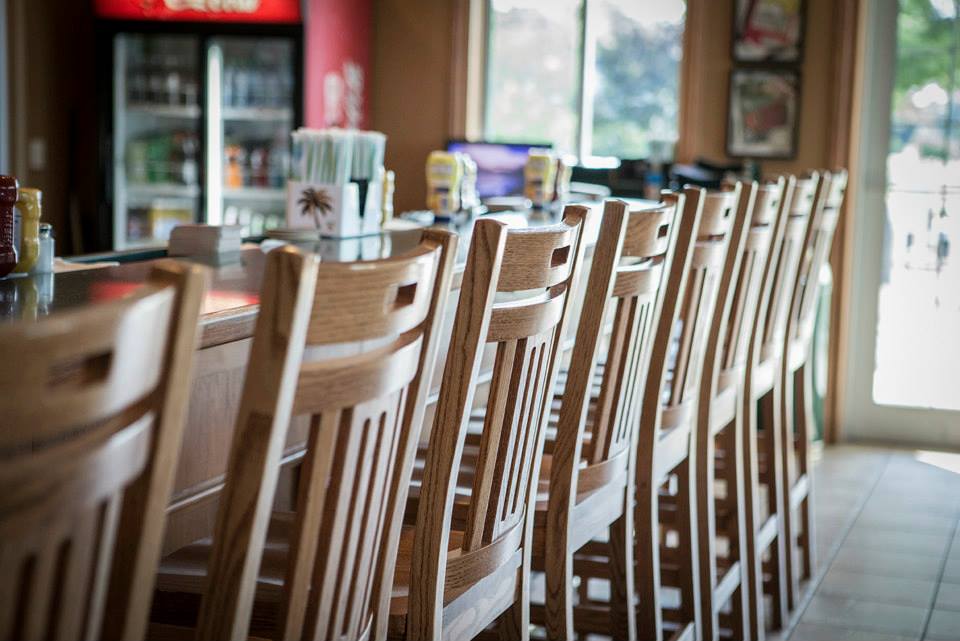 Putter's Bar & Grille is a great casual place to hang out between or after rounds. The clever menu and spunky staff create an open and fun atmosphere for enjoying a break during the golf season. Adorned with the essential beer taps, pub-style menu, Billiard's Table, and large flatscreen TVs, you will find the current must-see game or match ready for you to watch with other eager sports enthusiasts.
More info: Putter's Bar & Grille